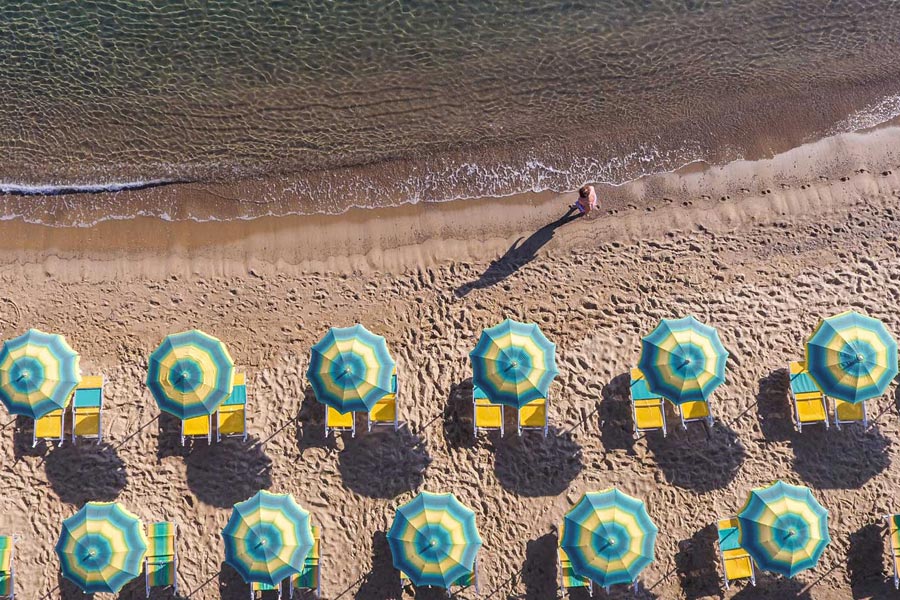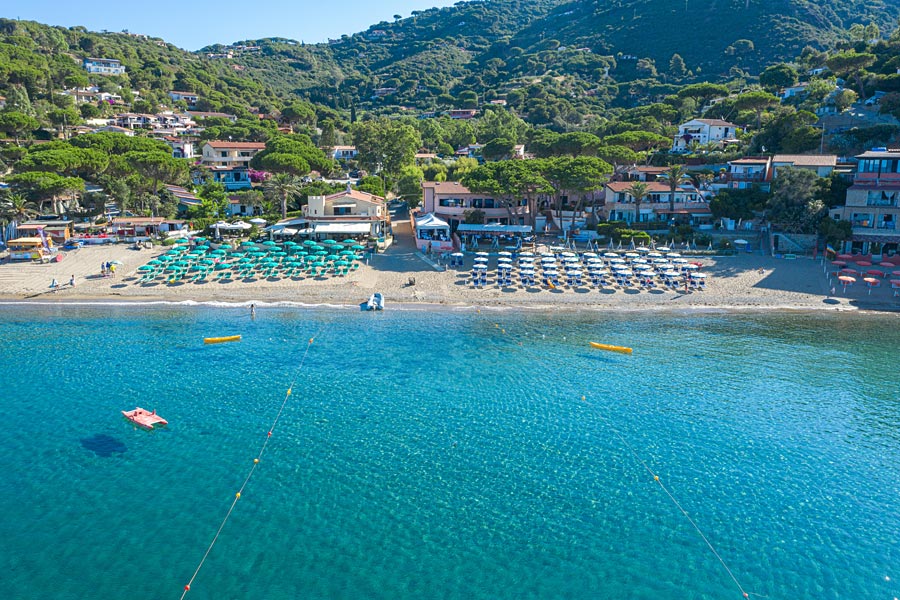 Beaches and beach clubs
Anyone wishing to move around and explore the island of Elba should remember that we also offer our guests the facilities of our beach clubs at both Naregno beach and Morcone beach.

Elba In Love beach club at Naregno

Large beach club with all amenities, beach umbrellas, loungers, deckchairs, canoes, pedal boats, kayaks, changing-rooms, cabins, free wifi, bar, restaurant, car park, showers, children's entertainment, mooring jetty, mooring buoys, diving platform, toilets, disabled access and JoB disabled bathing chair.

Il Drago and Albatros beach clubs at Morcone

On the delightful Morcone bay you will find loungers, deck-chairs, beach umbrellas, folding chairs, disabled access pathway, showers, canoes, free wifi, bar and restaurant.

Beach service is free of charge for our guests until June 30th and from September 1st. In July there is a 50% discount. Free of charge and discounts only for direct bookings.