Vistamare La Fonte
Residence in Nisporto
The location
This charming complex stands
on the Bay of Nisporto
and comprises comfortable apartments complete with all amenities.
The apartments are very large and equipped with every comfort,
with a fantastic view of the magnificent sea of the Island of Elba
.
The complex has a new, large
swimming-pool
, built on a sea-view terrace with adjoining sunbathing area, which is the ideal place for complete relaxation and for soaking up the warm summer sun, savouring the fragrances and sounds of Nisporto's still pristine natural surroundings.
Read more
RESIDENCE ON THE ISLAND OF ELBA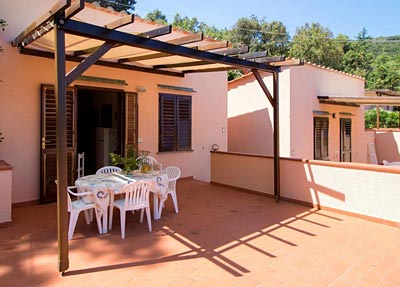 The comfortable "Vistamare La Fonte" apartment complex stands amid the greenery of typically Mediterranean maquis vegetation, while the gardens and terraces are framed by the delicate colours of oleanders. The three-room apartments are built on three levels and all have an extensive terrace or veranda with an English lawn overlooking the sea ...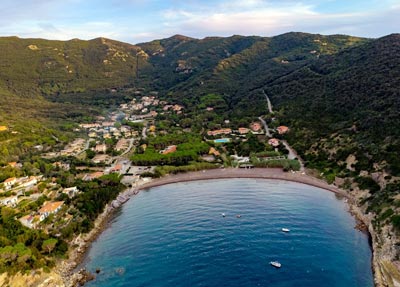 Pleasantly located, the bay of Nisporto is an inlet of crystal-clear water. A divers' paradise, a favourite location for mountain-bikers, and with plenty of paths for walkers, it is the ideal destination for those looking for a holiday with everything: sea, nature and relaxation ...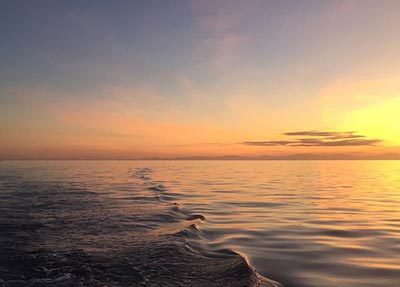 For a change from the beach at Nisporto, come to Capoliveri, to our large beach clubs which offer all amenities. At the Naregno and Morcone beaches you will find the finest sand and a crystal-clear sea ... Free service or 50% discount in certain periods of the season, only for direct bookings.